captains log:
Founded in 2016 by owner and Master Distiller Neil Harrison, Nelson's is a multi-award-winning small-batch distiller based in the picturesque Staffordshire countryside. Home of the original distilling academy, Nelson's Gin, Vodka & Rum School.
"England expects that every man will do his duty"
Nelson's was born from a deep passion for gastronomy and the thrill of flavour exploration. Our founder, Neil, wasn't just any enthusiast – he was a seasoned chef who revelled in crafting innovative dishes and concocting exciting new recipes. This culinary background became the perfect foundation for his venture into craft distilling.
Ever dedicated to perfection, Neil honed his craft by attending a Gin School (not too dissimilar to our own) 7 times, each time distilling 7 gins. Over the course of three years, Neil meticulously crafted and refined what would become the pièce de résistance: Nelson's London Dry No.7.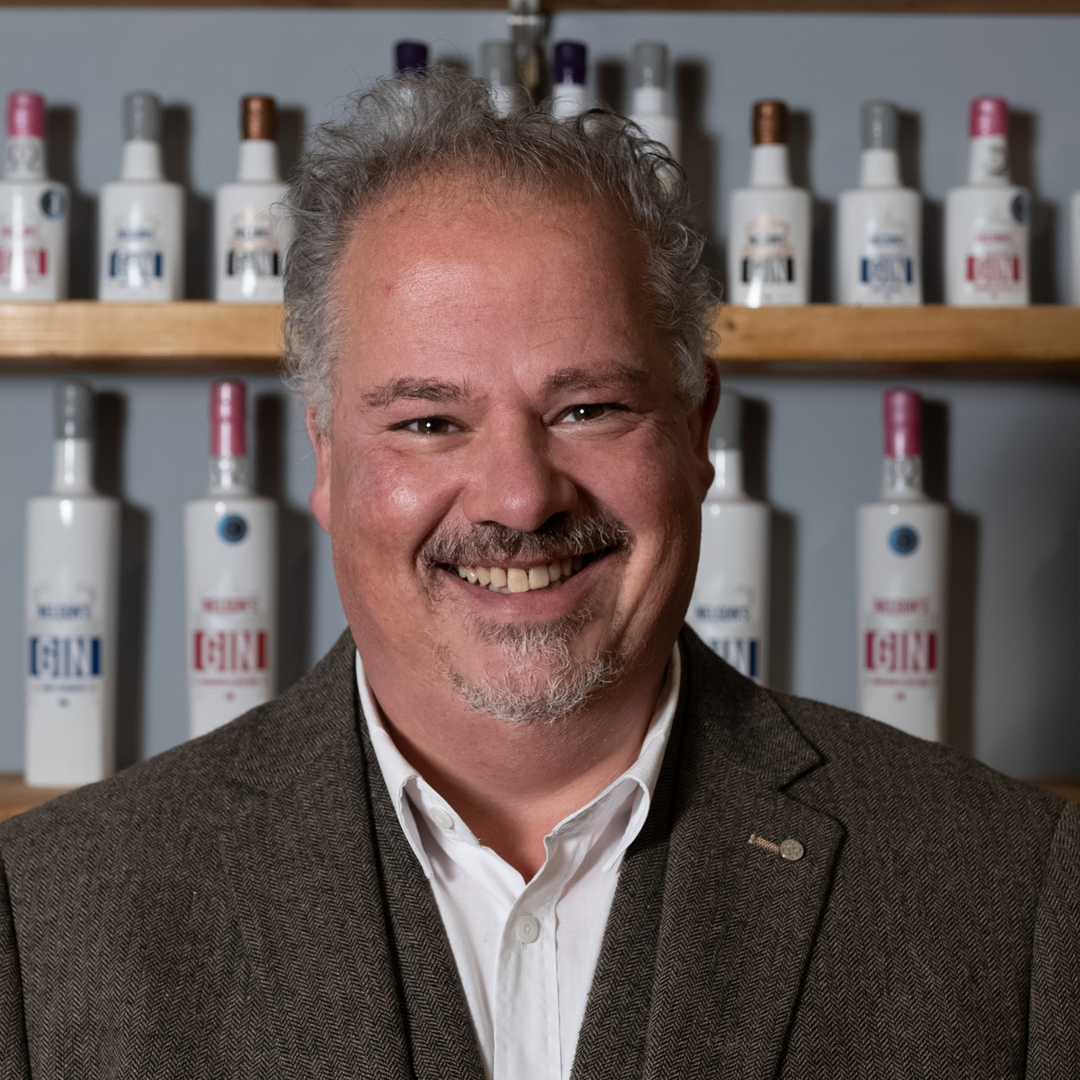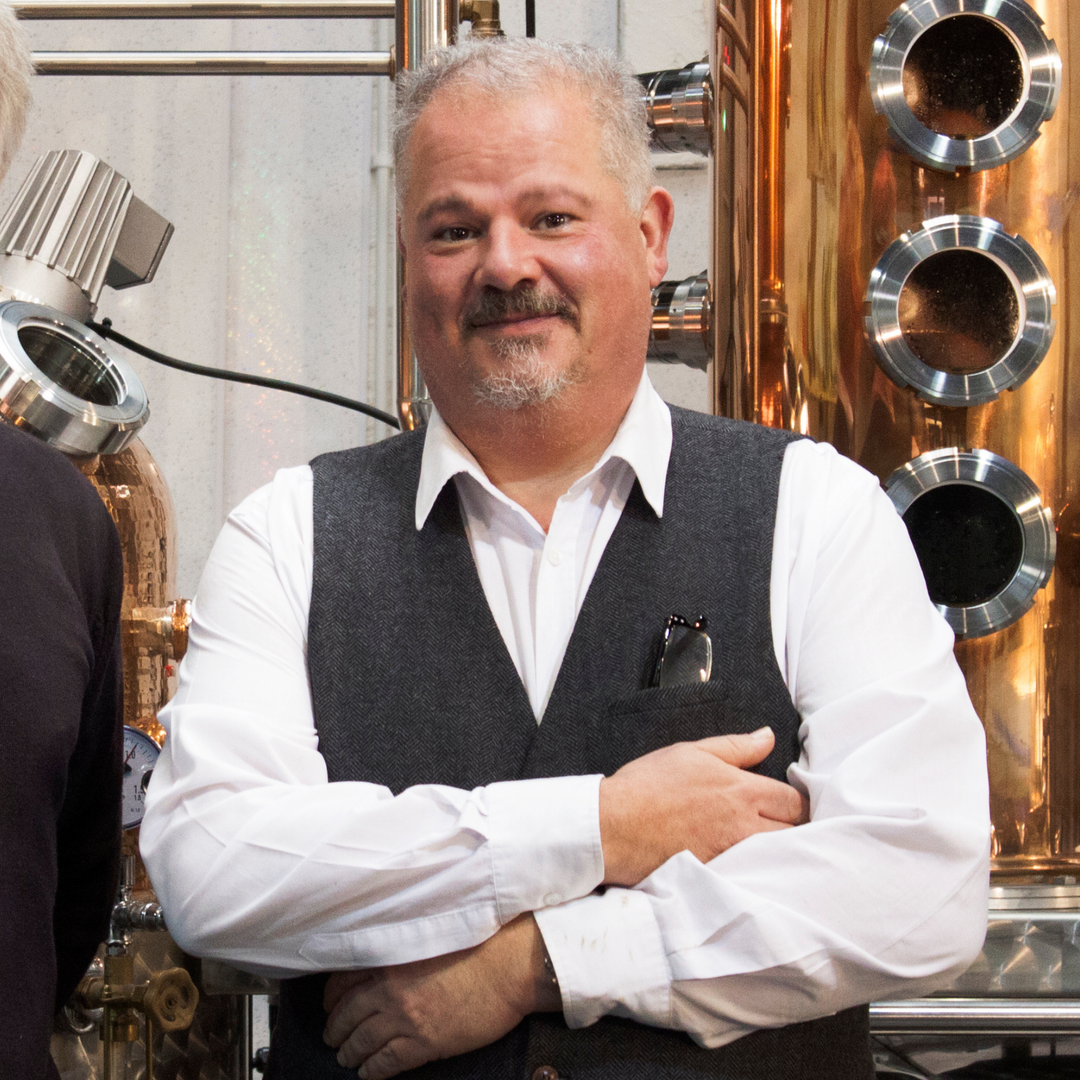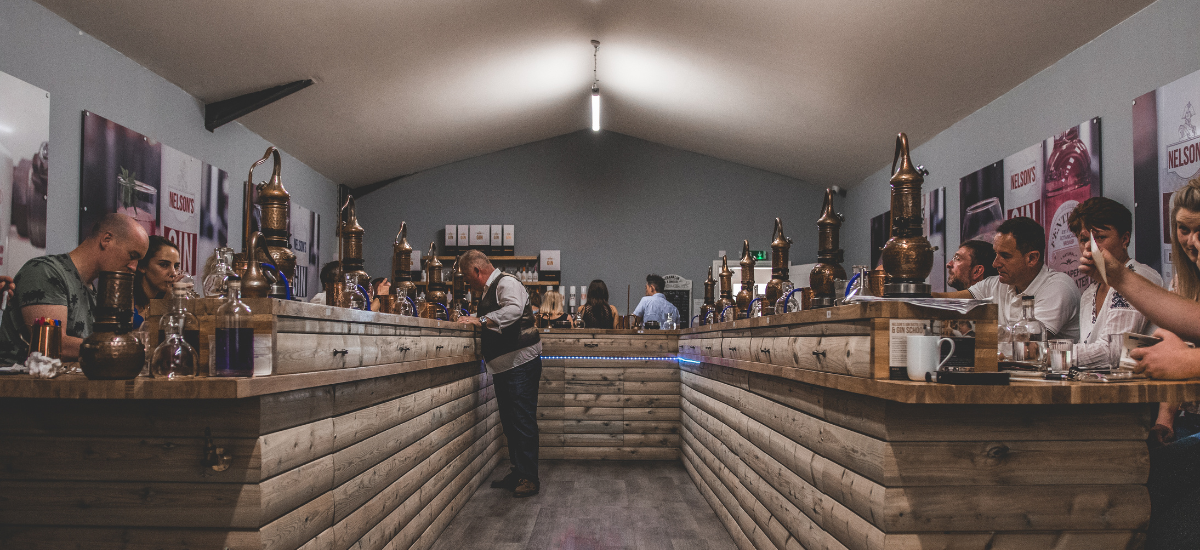 back to school
Wanting to share his knowledge and let others experience the joy of creating their own personal spirit, Neil opened Nelson's Gin, Vodka & Rum School. A unique learning, teaching and tasting academy where students distil their own bespoke bottle of Gin, Vodka or Rum. Nelson's Distilling School has been voted Tripadvisor Travellers Choice 5 years running, placing Nelson's in the top 10% of attractions globally.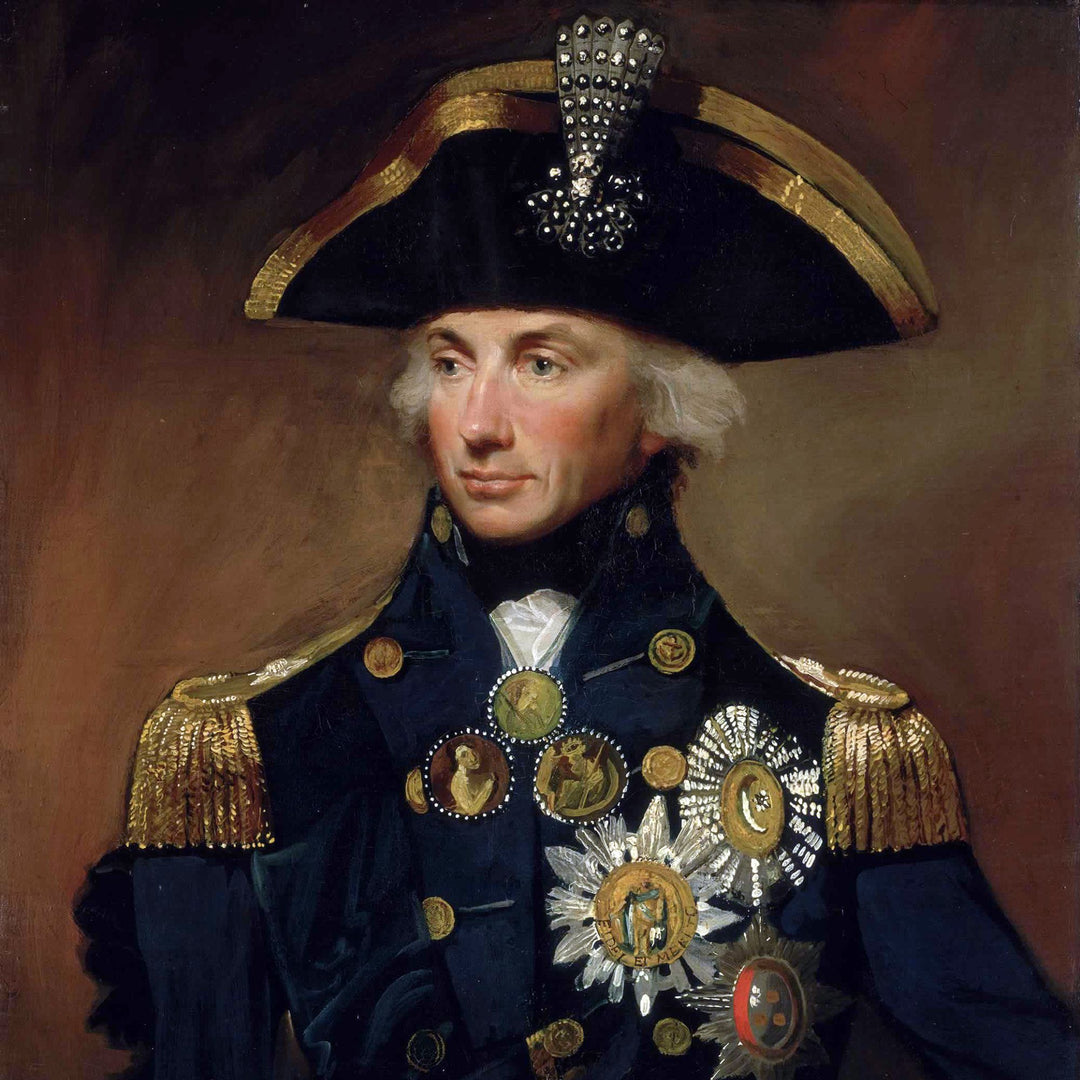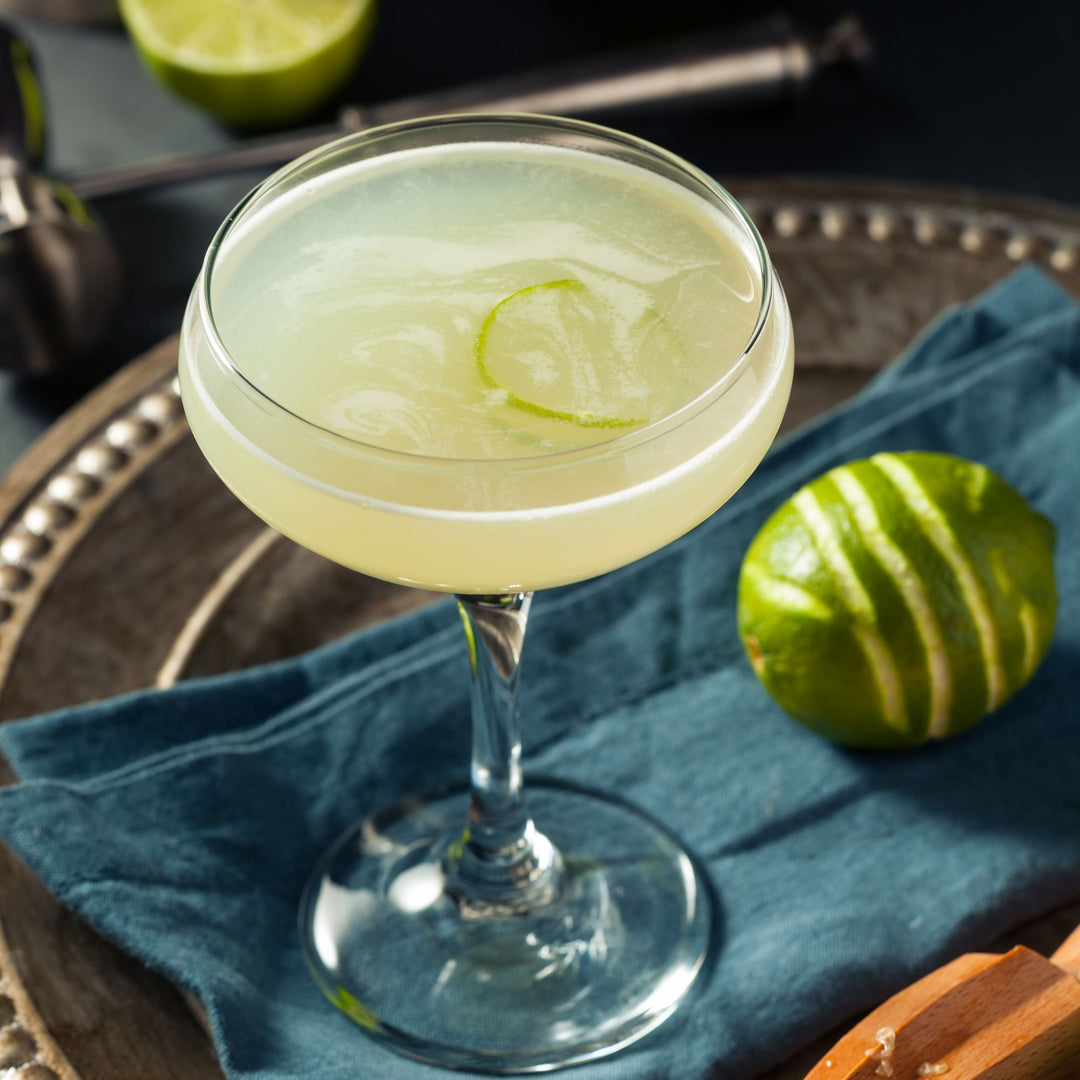 why Nelson's?
It would seem Britain's greatest-ever Naval hero Vice-Admiral Horatio Nelson was quite partial to a gin. He enjoyed it so much that he and the British Navy built a distillery at their base in Mahon, Menorca to meet his needs. 
The drink of the officers, gin was an essential commodity on board Royal Navy ships. Often safer to drink than the water, officers of the fleet would mix their gin with Roses lime cordial to prevent scurvy, a cocktail known today as a Gimlet.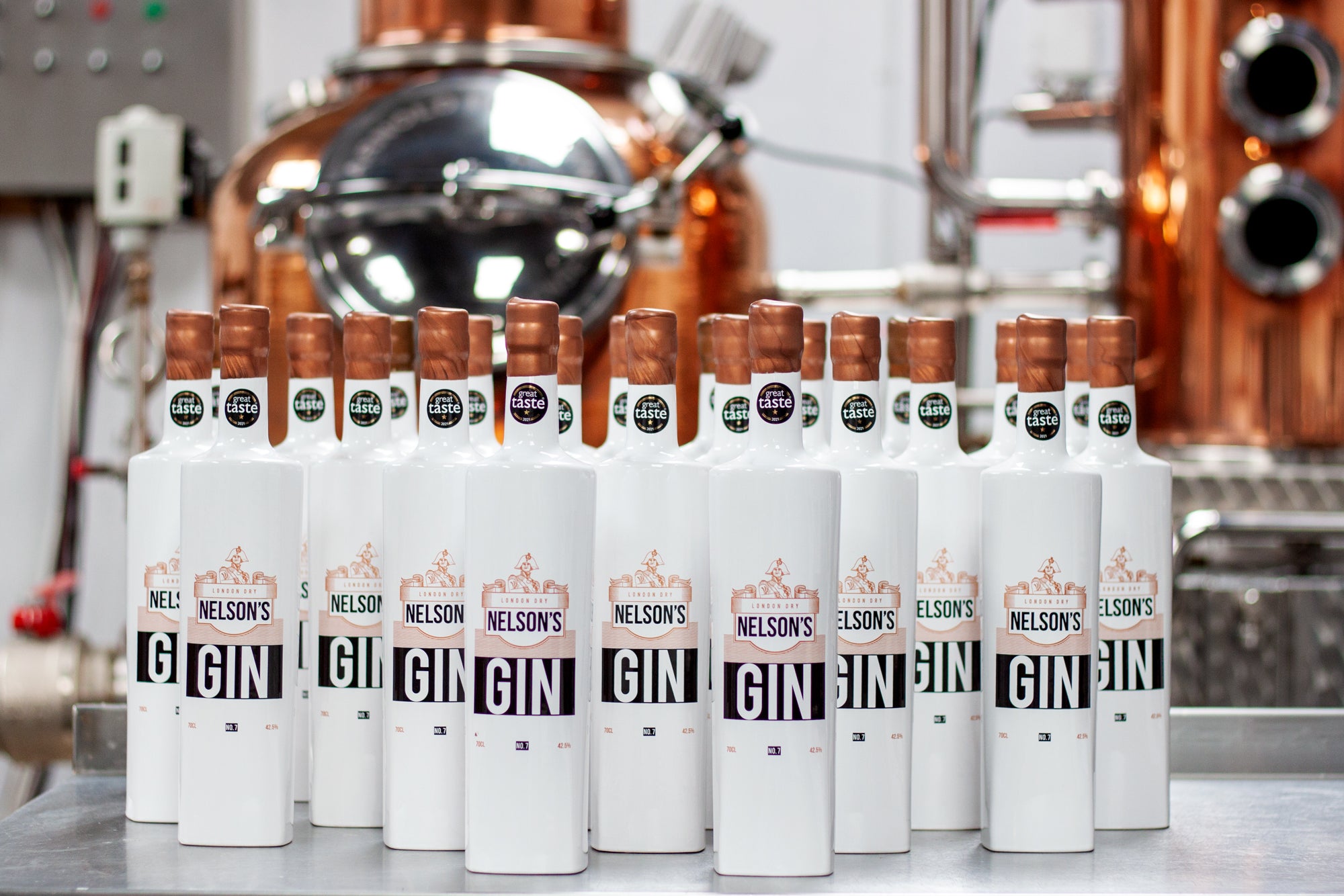 the real hero
Nelson is also a name close to Neil's own heart, as it stirs memories of his late grandfather Nelson James Harrison; a man who gave him guidance, encouragement and direction in life. He was an outstanding and inspirational person to whom Neil pays tribute with every bottle. 
celebrity collaborations
Nelson's Distillery was launched with passion and a dedication to creating world-class spirits. Since setting off on this journey Nelson's has been continually recognised as an industry-leading, multi-award-winning producer of fine craft spirits. This prestigious reputation has allowed us to partner with some of the UK's best chefs.
Matt Tebbutt
Matt Tebbutt's Guilty Pleasure Citrus Spiced Gin is an enticing and tantalising London Dry led by zesty tones of citrus with a pleasurable Szechuan pepper finish.
Shop Now
le Gavroche gin
The pouring gin at the 2 Michelin-Star restaurant, Le Gavroche. The London Dry Gin combines 28 botanicals and brings together floral, herbaceous, and spice flavours to create the essence of Provence.
shop now
Michel roux Jr. Gin
"A gin with character and style, the floral notes from the thyme and sweetness from vanilla are perfectly balanced with the delicate touch of pine and spice of peppercorns."
- Michel Roux Jr.
shop now