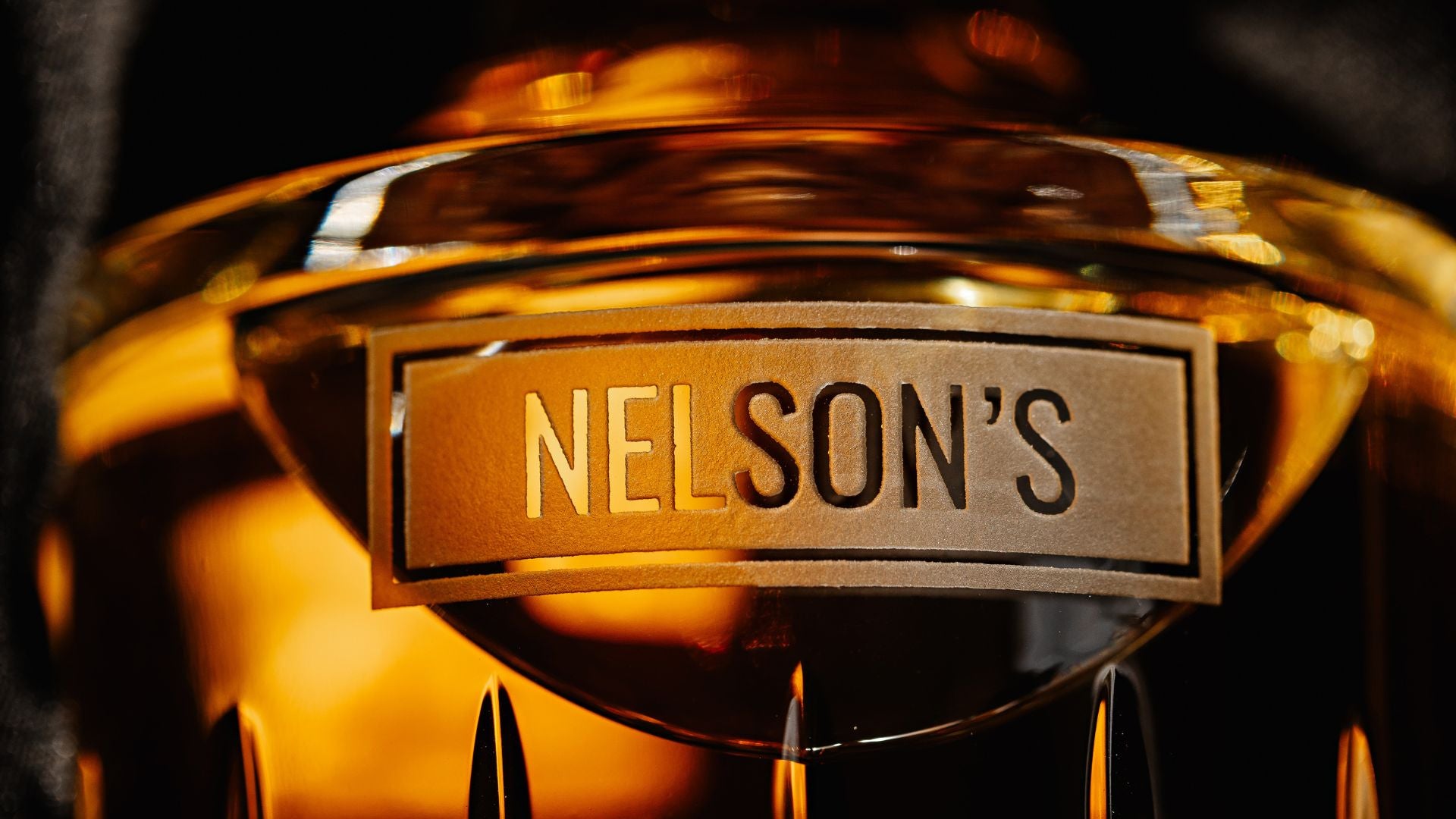 Aged Elegance in Every Sip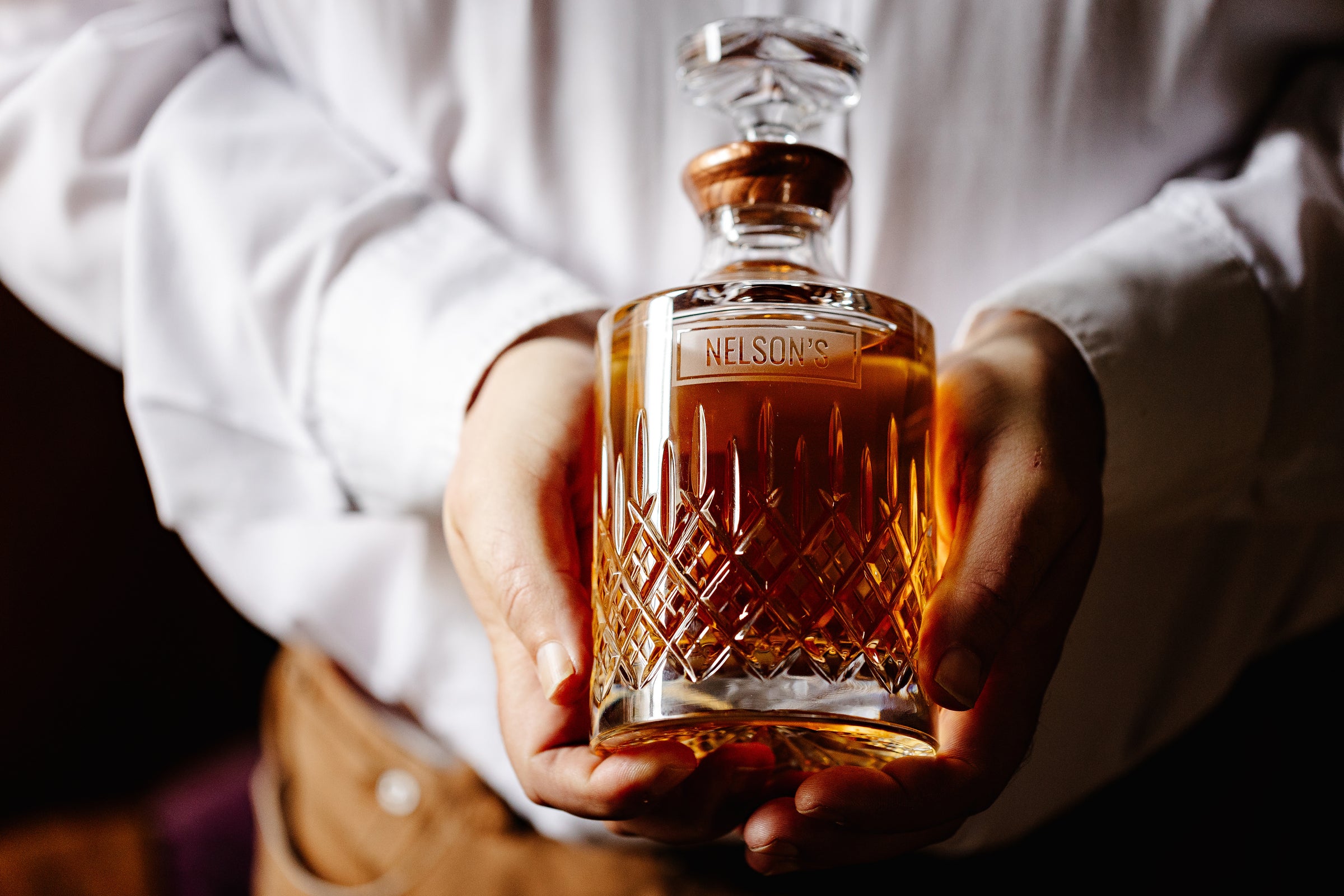 Aged Elegance in Every Sip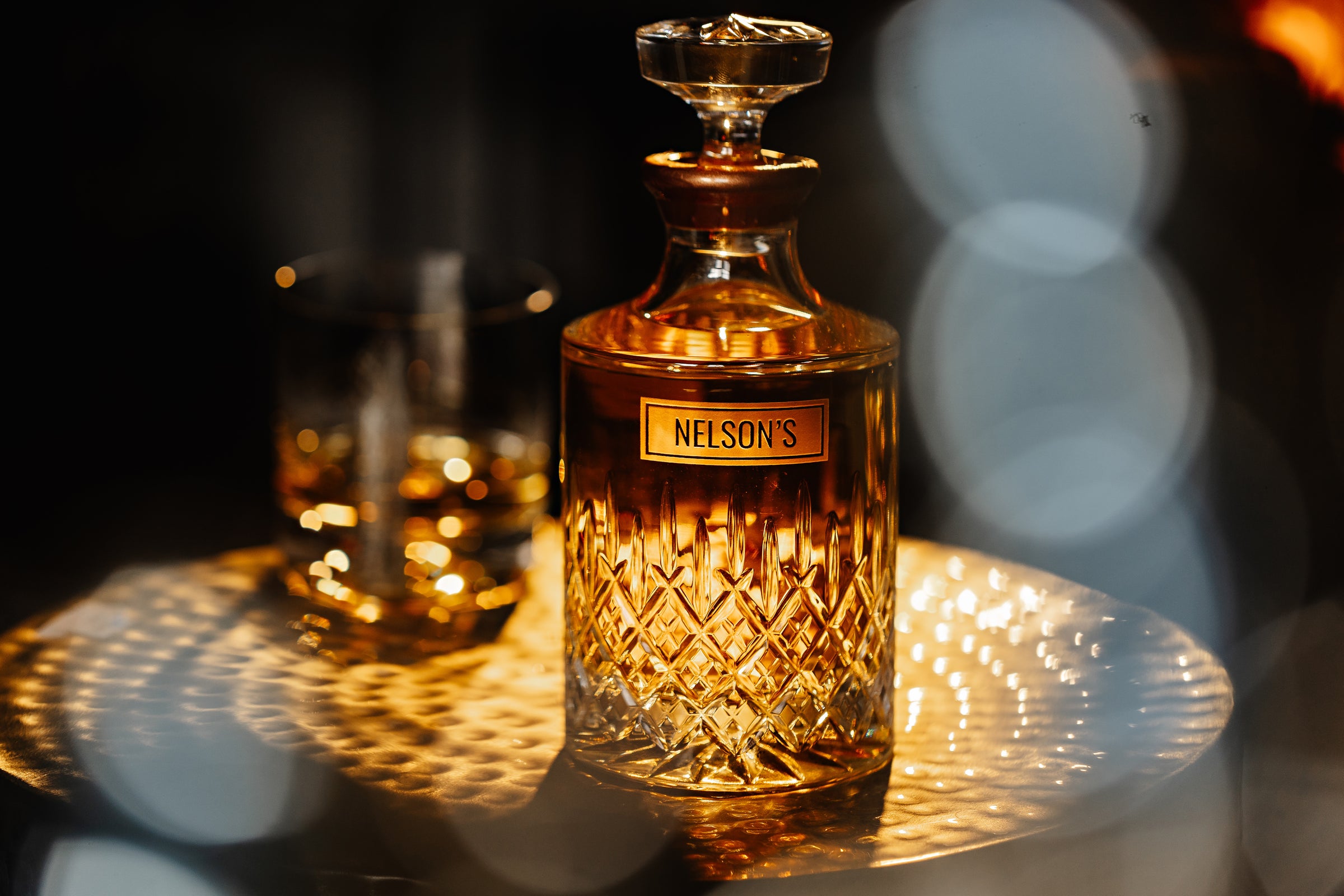 Aged Elegance in Every Sip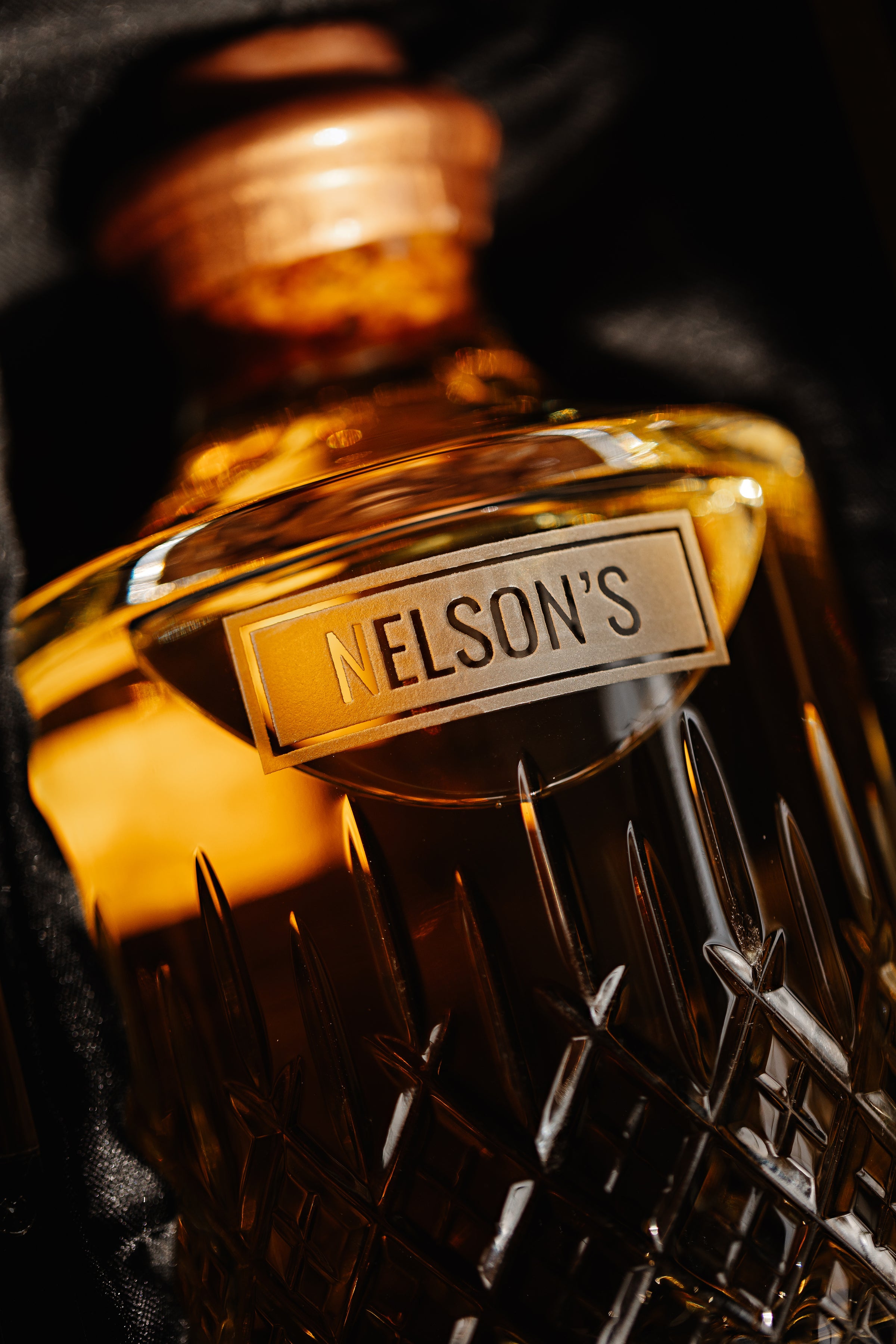 Aged Elegance in Every Sip
Indulge in the opulent embrace of Nelson's Sherry Cask Rum, where Caribbean warmth meets Andalusian charm. This masterfully aged spirit boasts a luscious profile of caramelized fruit and toasted oak, matured to perfection in sherry-soaked casks. Encased in a signature cut crystal decanter, this limited edition rum is a rare gem for connoisseurs and collectors alike.
Artisan Elegance: Nelson's Sherry Cask Rum Decanter Set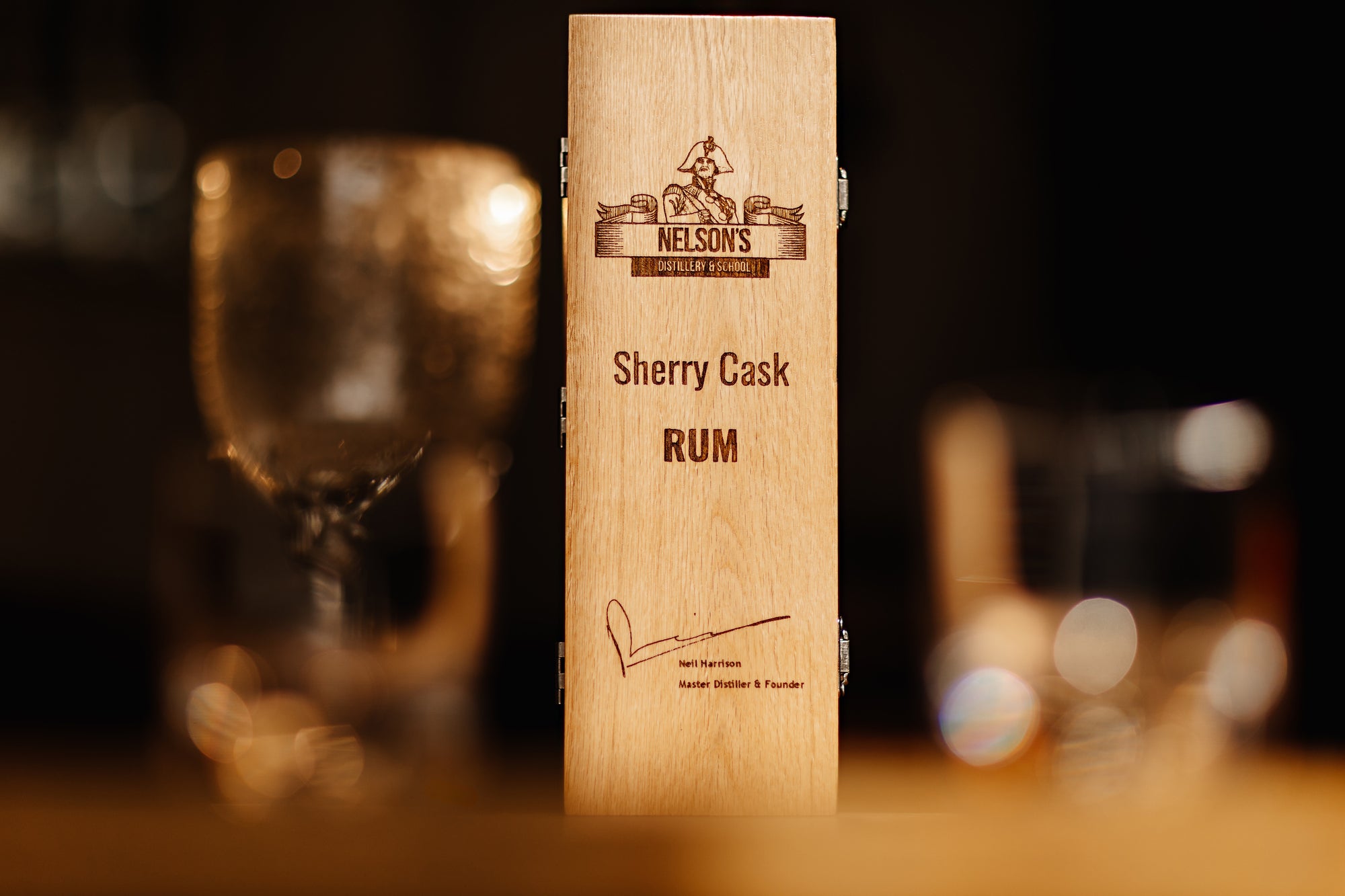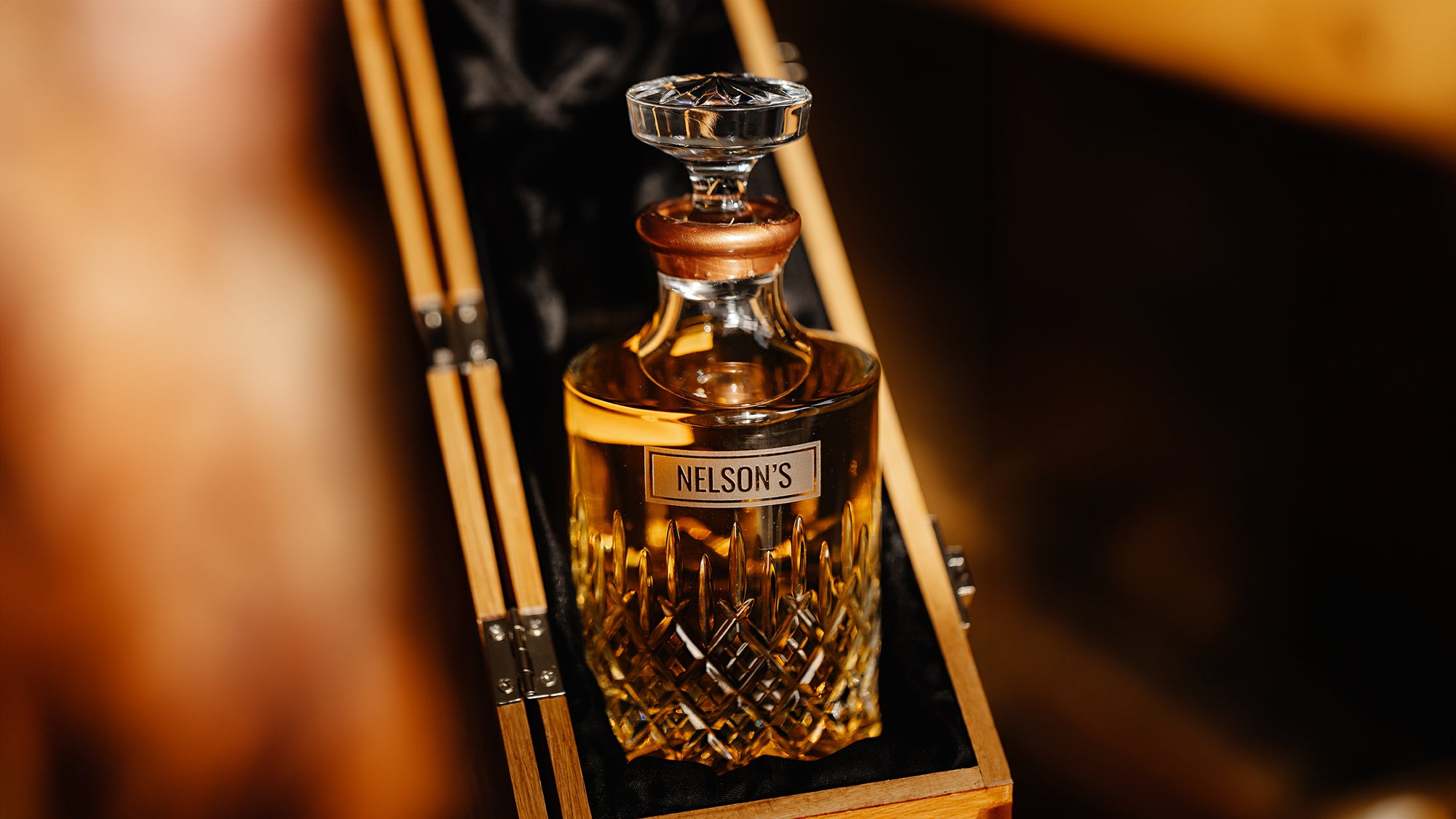 Each bottle of Nelson's Sherry Cask Rum is delivered in a specially designed cut crystal decanter that showcases the clarity and finesse of the rum. It comes packaged in a sleek oak presentation box, lending a touch of understated elegance to any connoisseur's array or as a standalone piece.
A message from the master
"Our Sherry Cask Rum is something special, a real nod to craft and tradition. It's got that kick of warmth you'd expect from a 61% ABV spirit, but with a smoothness that makes it perfect for sipping. The sherry cask finish gives it a unique twist – a little luxury in every sip. Presented in a crystal decanter, it's not just a drink; it's an experience."

- Neil Harrison, founder and Master Distiller.