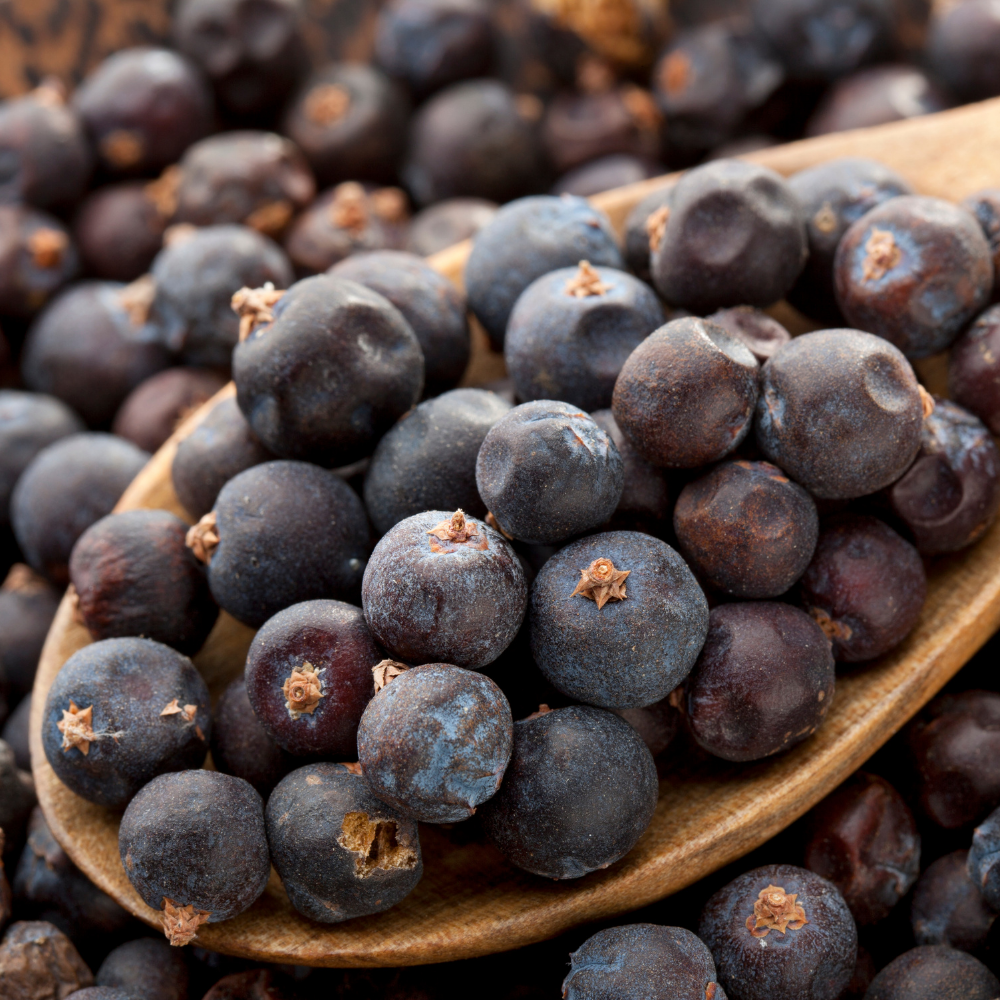 Juniper
Crisp and woody with a uniquely tangy and peppery finish, characterised by its signature pine flavour.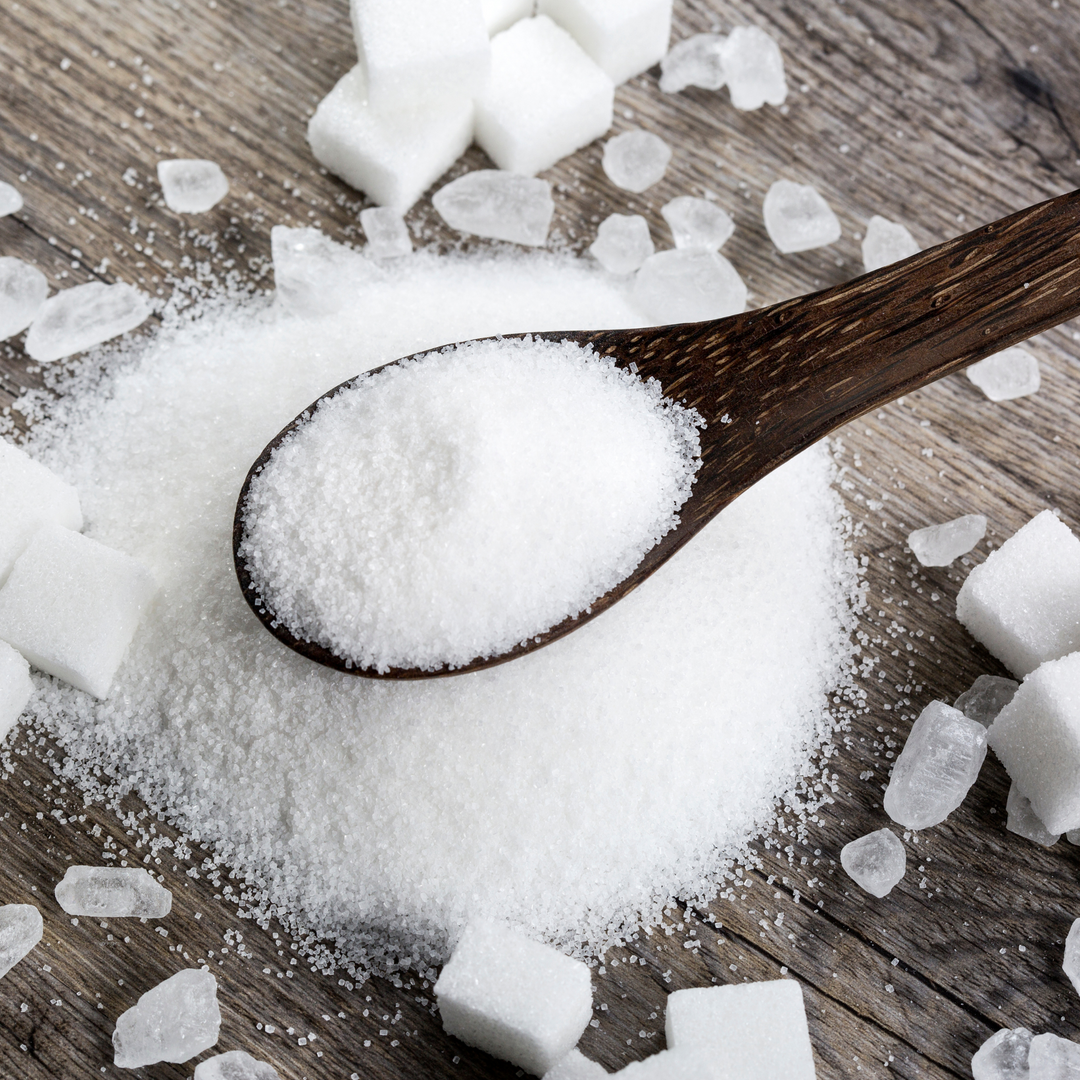 Sugar
Sweet simplicity, with a crystalline clarity that dissolves into a pure and comforting taste sensation.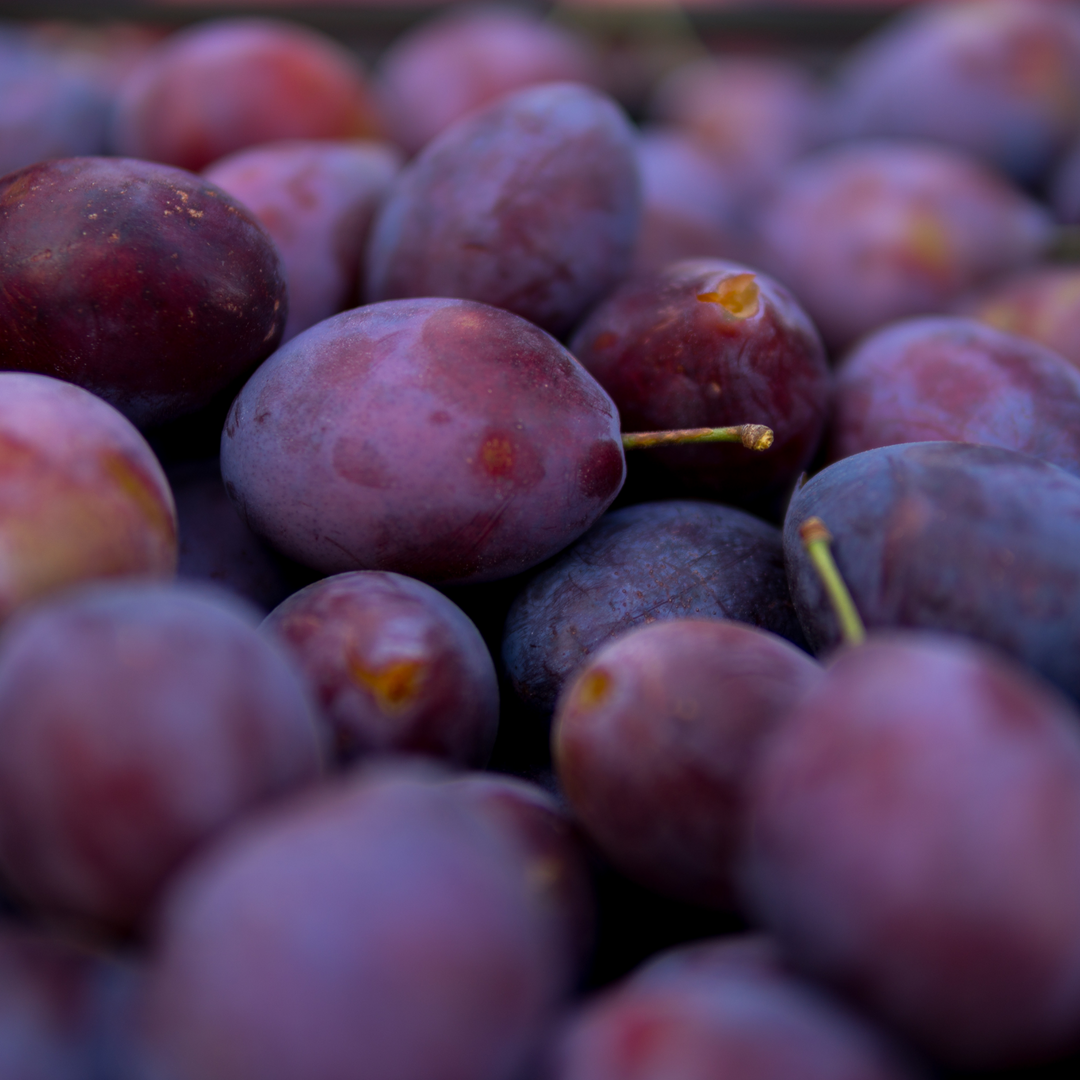 Damsons
Tantalisingly tart burst, balanced by a deep, plum-like sweetness, creating a rich and velvety flavour profile.
Damson Royale
25ml Nelson's Damson Gin
Sparkling wine
Fill a chilled Champagne flute with your favourite sparkling wine and top with Nelson's Damson Gin.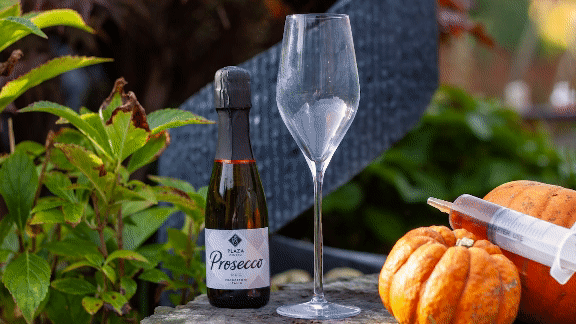 Damson Gin
Not tasted it yet as bought for gifts. Looks lovely. Service prompt and efficient. Good packaging.