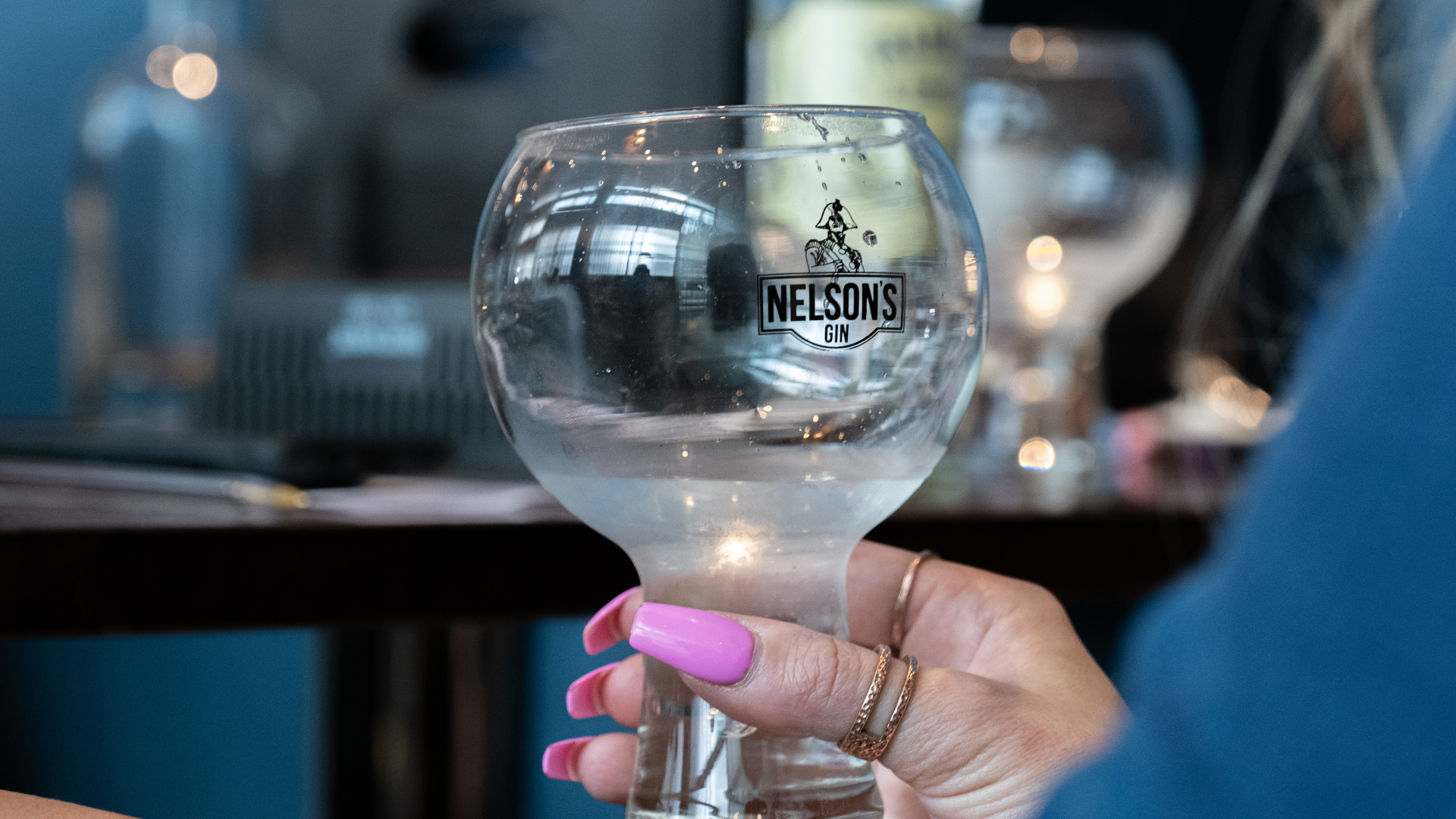 Book session / redeem Gift Certificate
Navigate through our spirit-making journey with a guided tour, dive into the intriguing history of our beloved beverages, and heighten your palate with a curated tasting of three distinctive Nelson's G&Ts.
Sessions run every last Saturday of the month from 4pm - 6pm.
Given the tastings involved, we strongly advise arranging transportation. If needed, vehicles can be parked at the distillery overnight and retrieved the following morning.
Searching Availability...