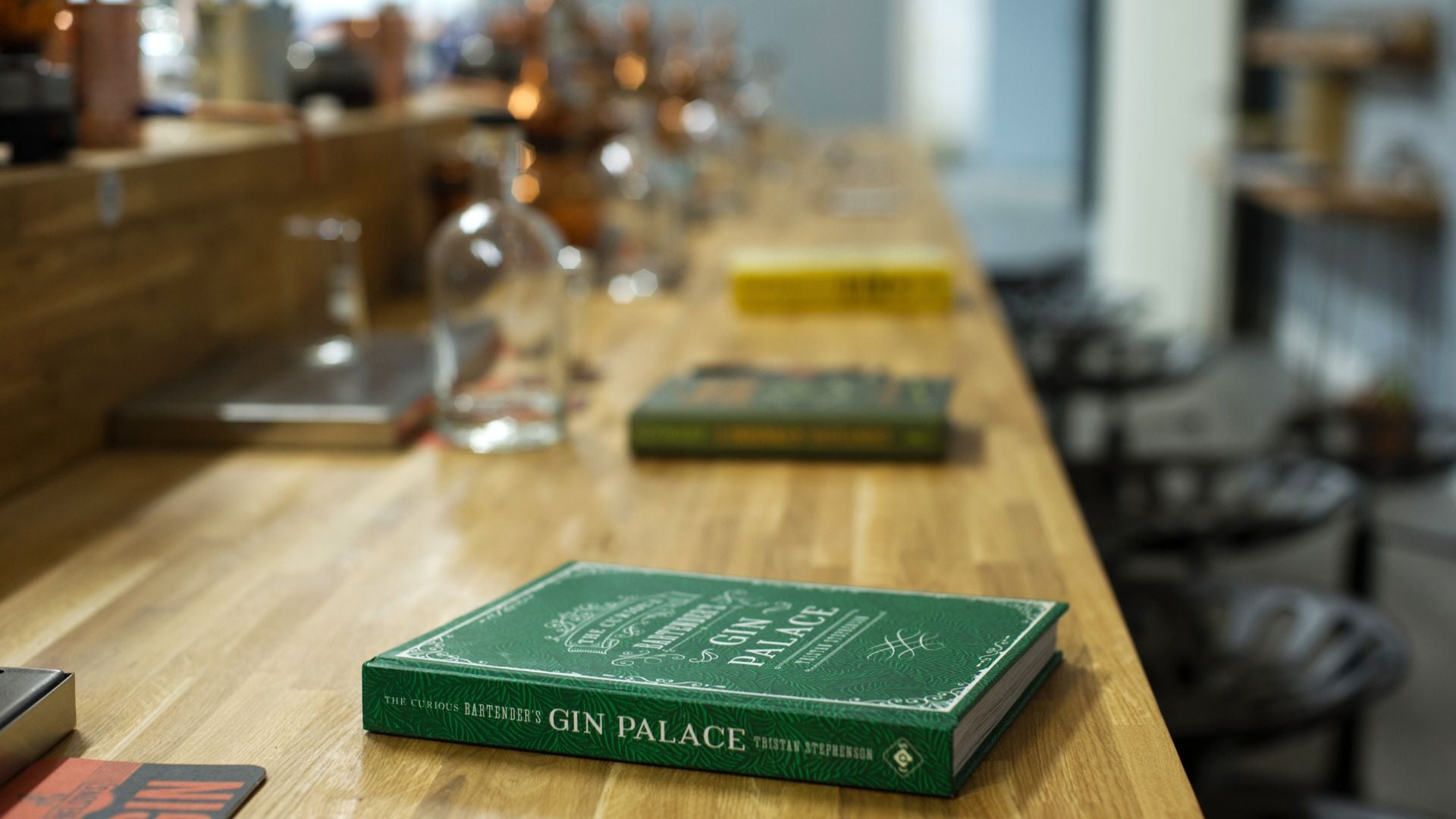 Group Bookings
Experience the thrill of an exclusive day at Nelson's Distillery. Delve into our captivating Gin, Vodka & Rum School, or relish the immersive Tour, Talk & Taste session. Ideal for team outings, client interactions, weddings, or landmark celebrations. Amplify your special event with a one-of-a-kind spirits journey!
Nelson's Distillery is equipped to host up to 28 guests. For those selecting our Gin, Vodka & Rum School experience, options include the Single Still, where up to 14 guests can individually distil their own bespoke spirit, or the Shared Still, where up to 28 guests can jointly distil a recipe. A combination of both options is available as long as the total guest count does not exceed 28.
Get in touch
Please provide the experience type, number of attendees, date, and the occasion or reason for your visit.