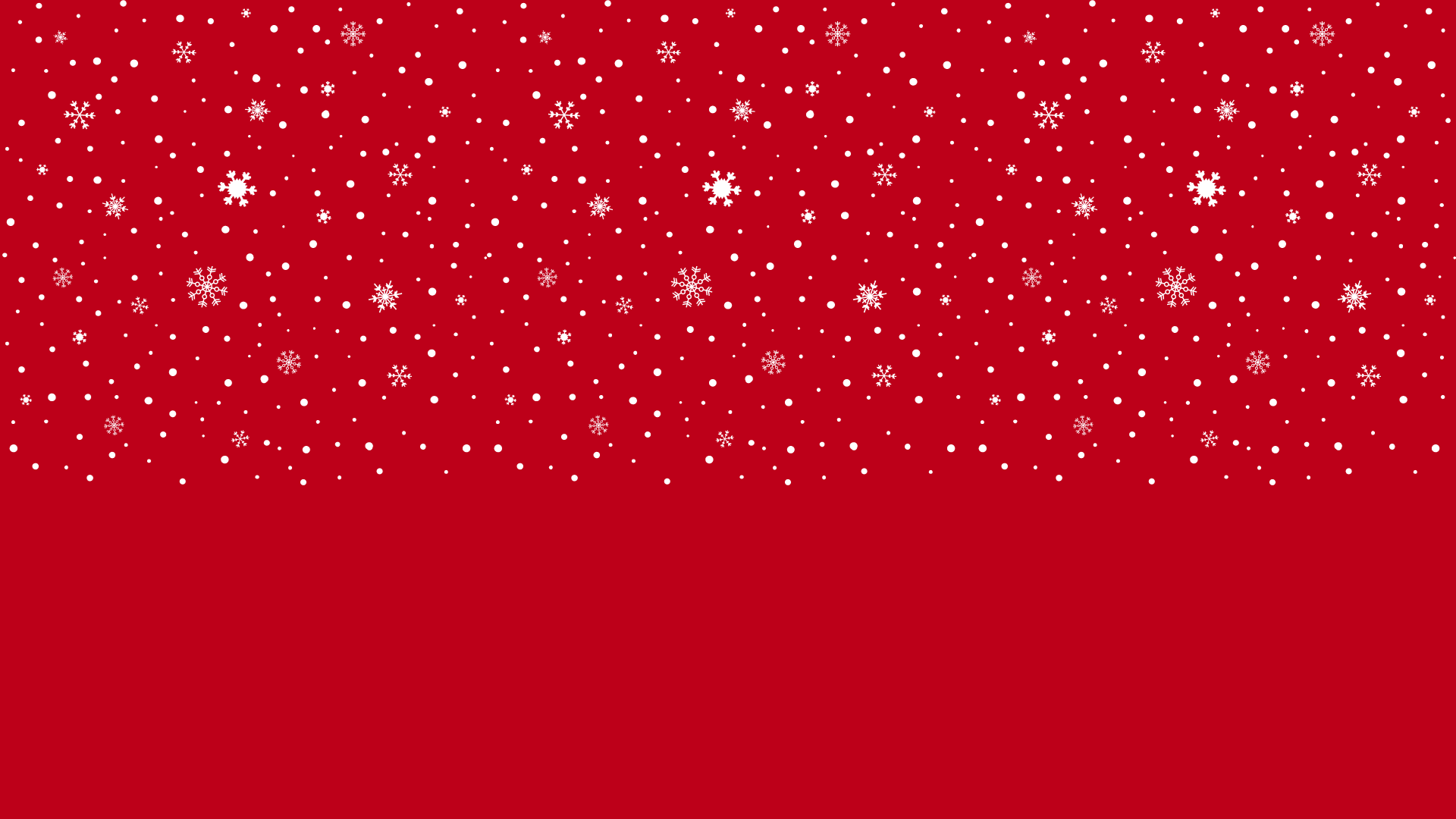 It's be-gin-ning to
look a lot like Christmas
A Christmas collection tailored for the discerning palate
signed, sealed, delivered
Posted Gift Certificates
Purchase a Nelson's Gin, Vodka & Rum School Gift Certificate and receive a complimentary Nelson's Cocktails & Canapés Recipe book with your purchase.
1 Cocktails & Canapés Recipe Book per Gift Certificate.
Please note our offices will be shut from Friday 22nd December until Monday 4th January. Our Distillery, School and onsite shop will remain closed until Saturday 09th December.