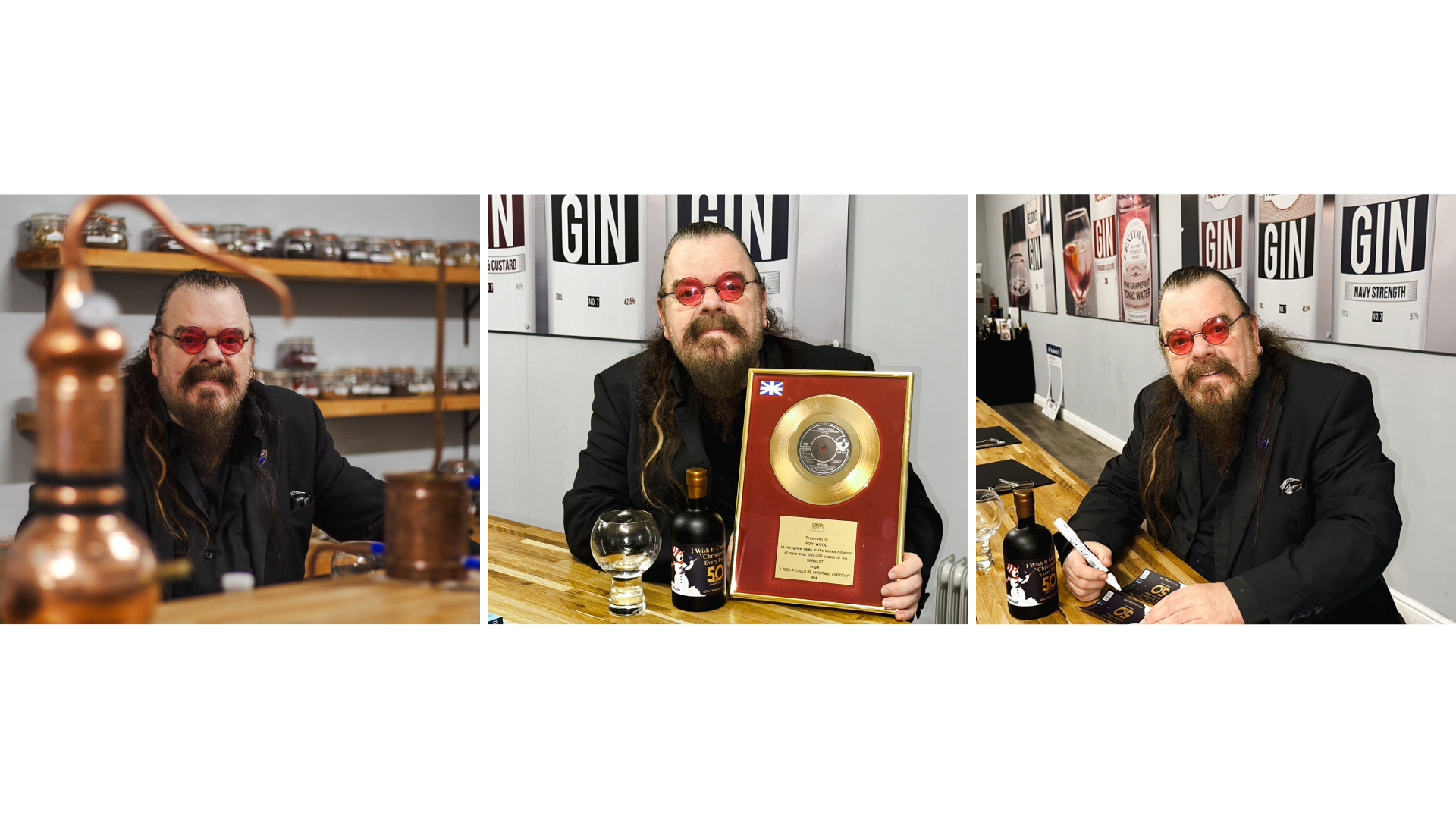 Sunday 19th November 2023 | 2pm - 4pm
Join us Sunday 19th November at Nelson's Distillery & School for a festive Meet & Greet with the music icon himself. It's your chance to chat face to face, have your bottle of Roy Wood 'I Wish It Could Be Christmas Every Day Supergin' personally signed and officially kickstart the Christmas celebrations.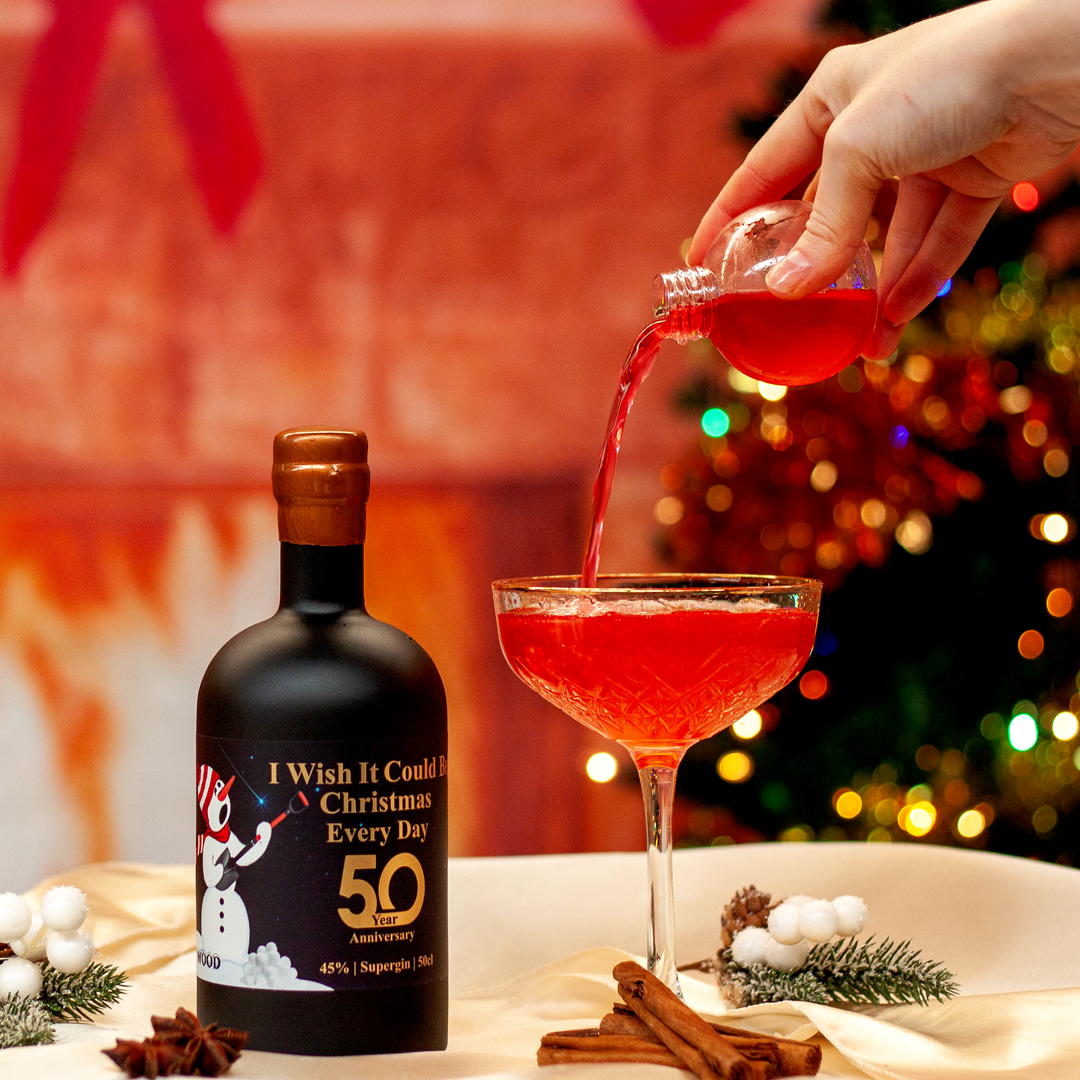 Get into the festive 'spirit'
Arrive to the warm embrace of mulled gin, made using Roy's 'Christmas Every Day Supergin' and indulge in festive treats that will have you feeling merry and bright.
A chance to chat
Savour a moment with Roy while he personally signs your bottle of 'I Wish It Could Be Christmas Every Day Supergin'. Bring your bottle along or purchase one on the day.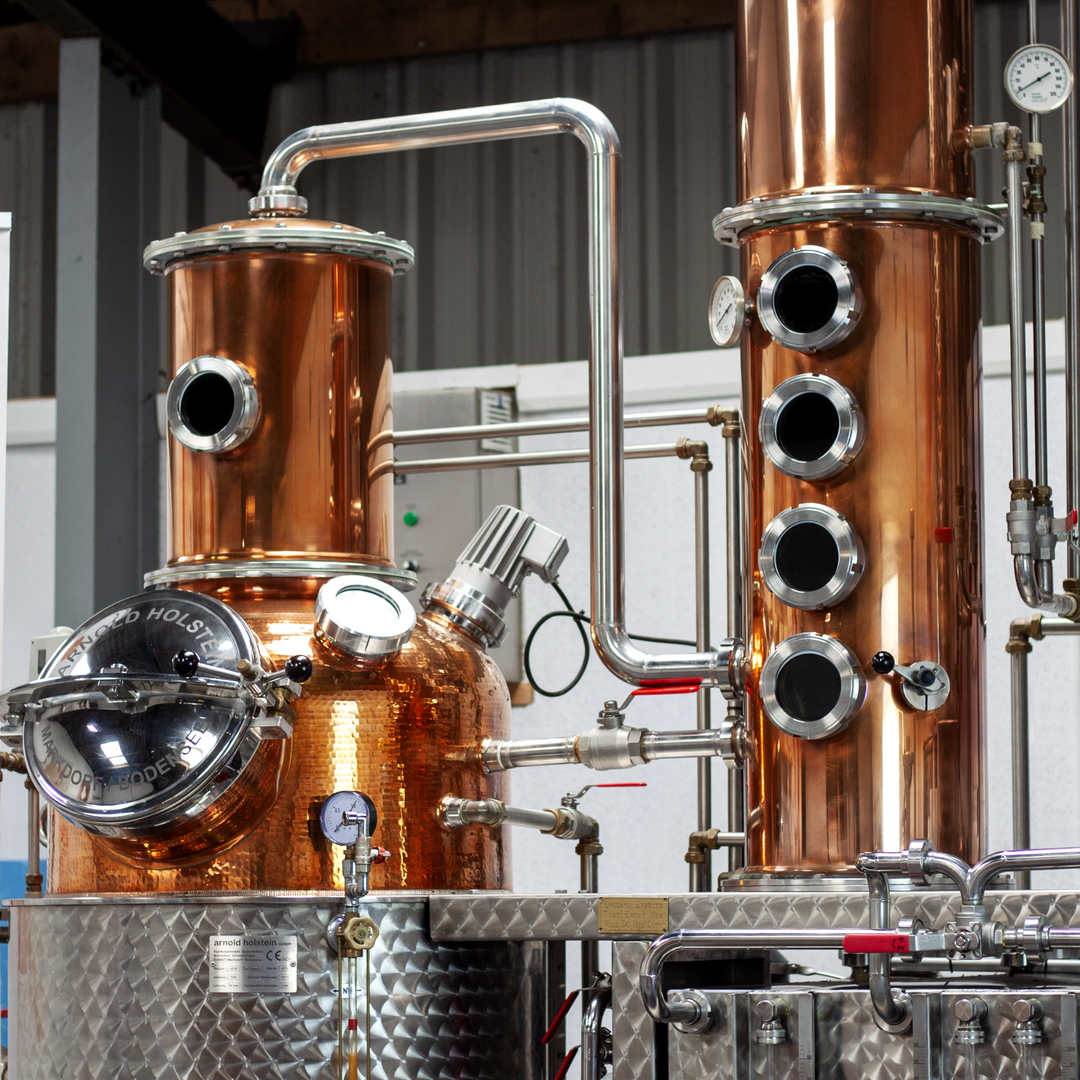 Behind the scenes
Take a peek behind the scenes with Tours and Talks hosted by Neil, our founder, and immerse yourself in the craft and stories of Nelson's.
Dress to impress
We welcome festive attire, so feel free to don your Christmas jumpers, Santa hat, and slip on those iconic fingerless gloves!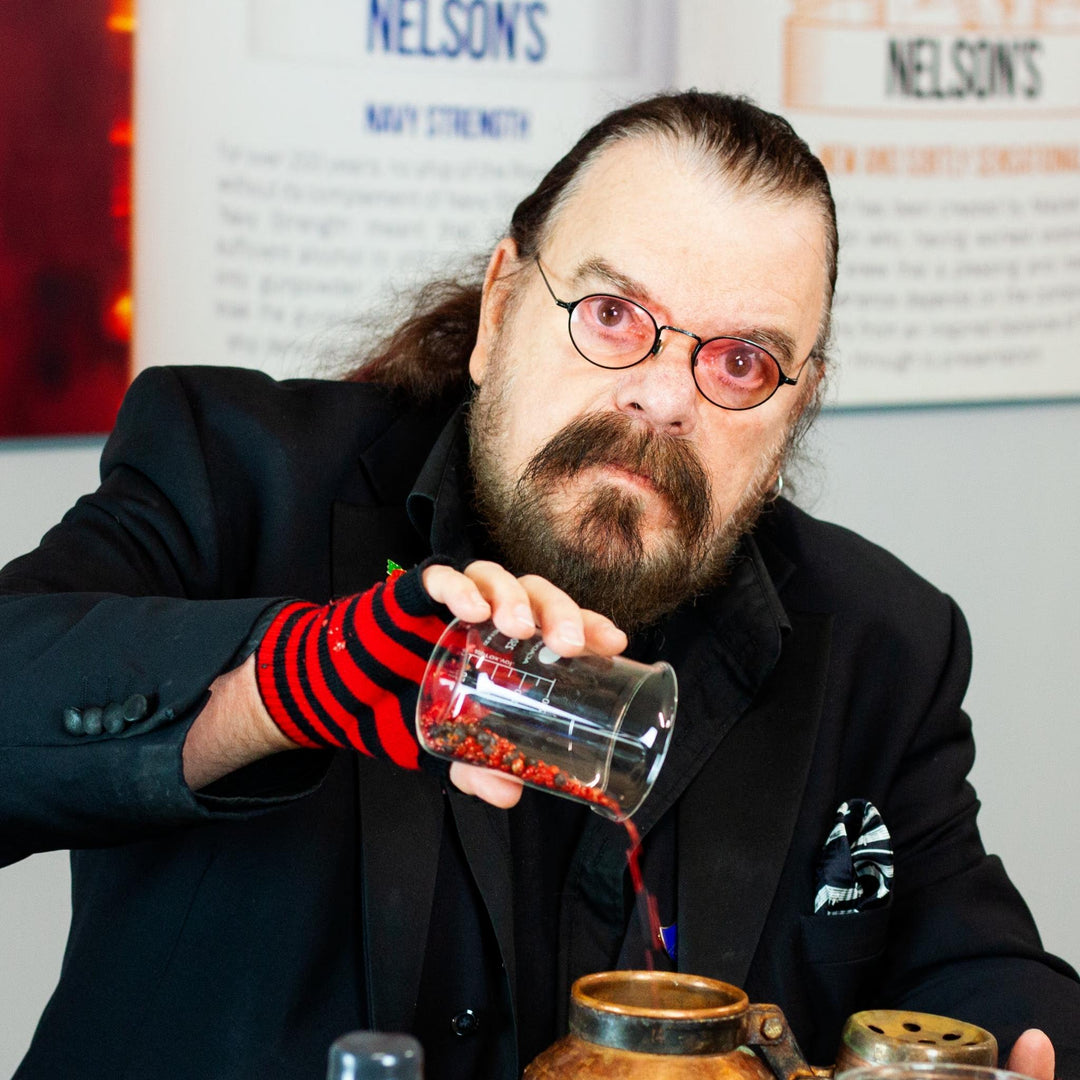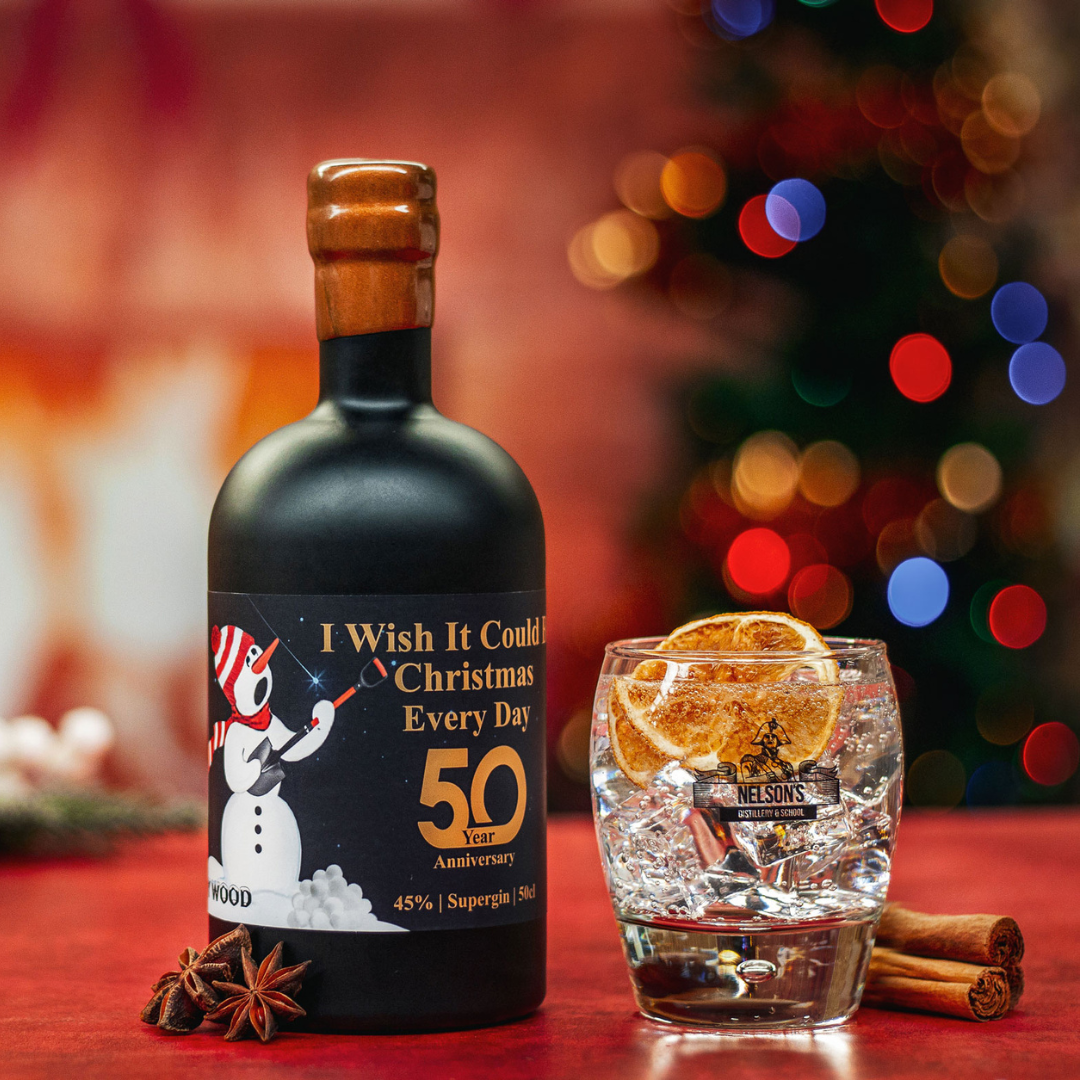 Get in contact
For more information please get in contact via the form below.